QUICK SELECTION OF THE MOST USED AND RECOMMENDED MATERIALS: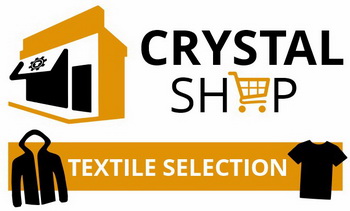 You haven't chosen? Contact us!
Describe your idea or send a photo and we will find the material for you or have it produced directly for you!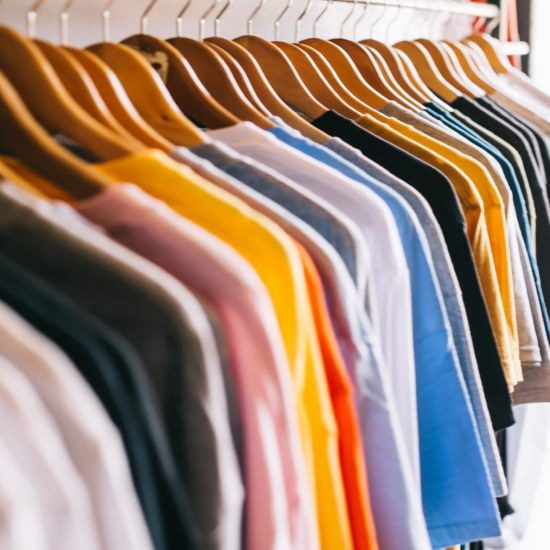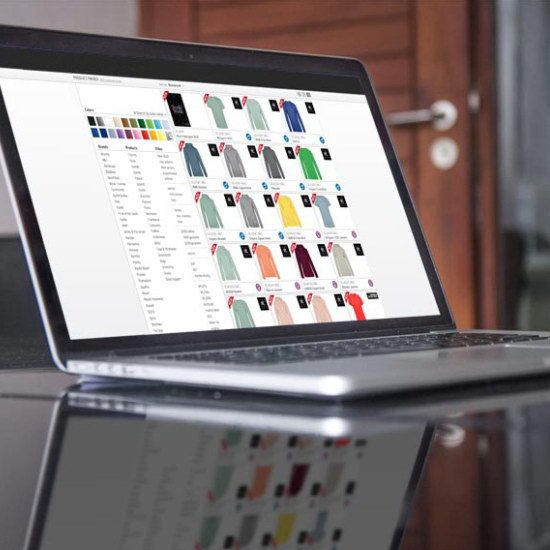 You can order all textiles from us separately or for the purpose of applying printing, embroidery or for use other technologies.
We always have the most frequently used material in stock and in many cases we can therefore ship your order within a few working days.
The catalogue also include atypical material such as military "camouflage" textiles, navy T-shirts, batik T-shirts, t-shirts and hoodies with baseball or ringer sleeves and many more.
The most popular textile brands include:















Have you just chosen the material and are you thinking about it? Get inspired by what we can make! Take a look what technologies we can apply on your textiles.
Do you have graphics ready? Continue to order: