We are looking for a secretary, an assistant and at the same time a social network administrator in one person.
We are looking for an assistant or an assistant for e-shop administration and order processing.
We are looking for printers for screen printing on textile printing. Practice on a screen printing machine or manual machine required.
We are looking for preparers for screen printing operation for textile printing.
For more informations please contact us – phone +420 777 286 830 (only in Czech)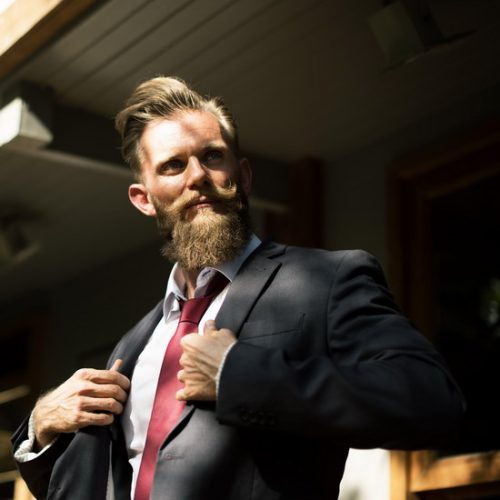 Do you want a fresh news?
Subscribe to our newsletters!