Digital printing up to 406x533mm!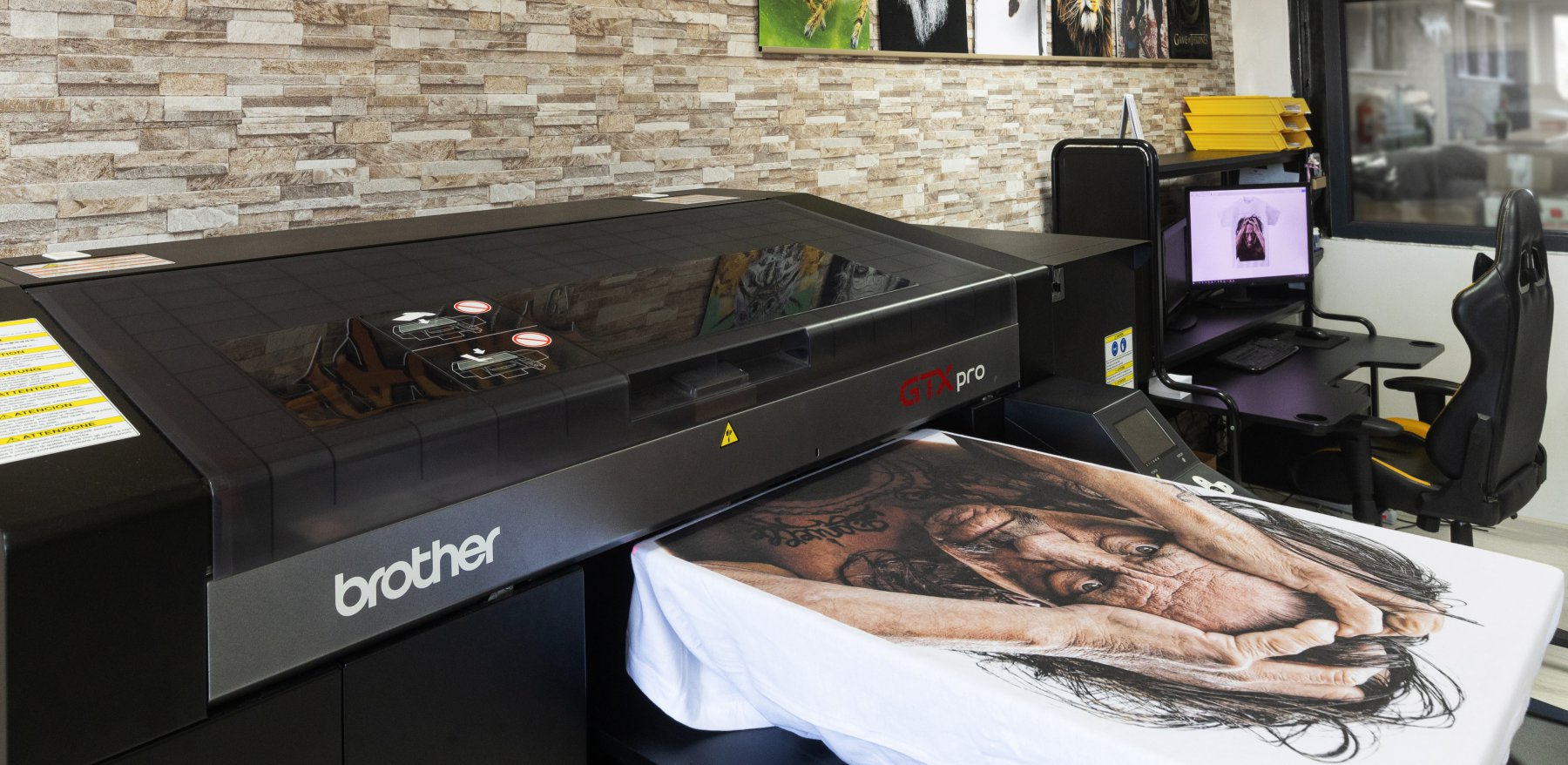 New machines, new room, new possibilities!
Making orders from 1 piece has never been easier!
WHAT WE CAN OFFER NEWLY:
– much larger print up to 406x533mm, i.e. practically almost over the entire T-shirt
– much faster printing
– richer and more faithful rendering of colors for light and dark textiles
– digital printing finally also on polyester materials
PRICES:
from 50 CZK to 105 CZK for a printing up to 150x150mm
from 85 CZK to 160 CZK for a printing up to 350x400mm
from 90 CZK to 180 CZK for a printing up to 406x533mm
the price depends on the material on which it is printed, on the location of the print and on the total number of prints
we will always inform you of the exact price after sending all documents by prior arrangement
all listed prices are without VAT and are valid for 3 months from publication
Do you want an exact calculation? Do you need help? Contact us!
Take a look at the gallery to see how your print can look: