Don't know how to edit your graphics or logo to make it seamlessly applicable to the technology? Don't have enough quality graphics? Do you have any graphic materials at all and need help with the design and the whole theme?
Take advantage of the services of our graphic and DTP studio! Our graphic designers have a wealth of experience with hundreds of design.
We can pack you textiles in self-sealing bags or melt it directly. If you need information about the textile and its size on the bag, we will prepare a sticker for you.
In case you don't need to pack your products individually, expect to have everything wrapped in individual design and sizes to make everything as simple as possibleand as soon as you open the box.
In case of large quantities, it is a matter of course for us to mark each box so that you do not look for anything for too long. Do you want to differentiate even more within your own identity? Textiles can be packed in different shaped boxes, cups, cans or other shaped objects. These products can, of course, be with your own theme.
TRANSPORT AND INSTALLATION
We use the standard services of all carriers, most often forwarding company DPD. If you prefer to use Czech Post, for example, please inform us in advance.
In case you need to install your banner, tarp or to glide your car, please contact us.
Want to save on postage? Aren't you far from us? There is nothing easier than collect the goods from us and at the same time you can take a look in our showroom if you are looking for inspiration for another order.
You can also pick up your order from our CRYSTAL SHOP+ and STEFACHA e-shops.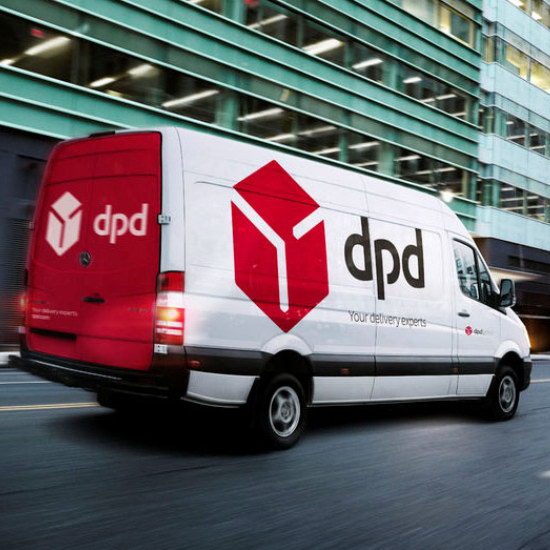 Do you want a fresh news?
Subscribe to our newsletters!