How to proceed for correct and timely ordering?
If you have not yet selected TEXTILES, do so now:

Didn't you choose? Contact us!
Describe your image or send a photo and we will find the material or goods for you or leave it to you directly to be produced!
COLOURS, SIZES, NUMBER OF PIECES
Fill the material type with the selected colour and sizes that you want to order. Write codes and, if possible, colour names. Do not forget to indicate the number of pieces for each size and type of material.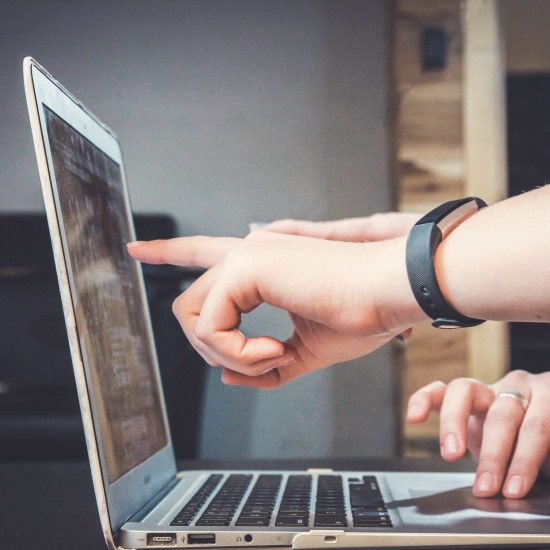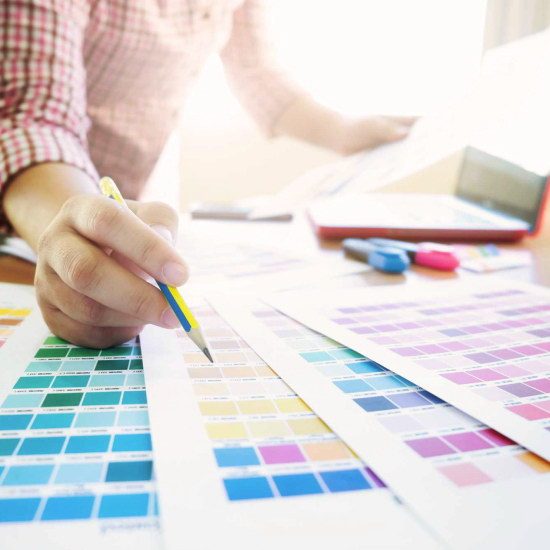 GRAPHIC MATERIALS
How to prepare the graphic can be found HERE. Don't you know what to do? Our graphic designers will be happy to help you! Send us all graphic materials and our graphic designer will advise you, edit or make a new one according to your requirements.
PRINT EFFECTS
In case you want something special, be sure to specify as accurately as possible what printing effects you would like in your graphics.
CONTACTS
Be sure to write down your contact details: First name, surname, telephone, email, delivery and billing address.
BILLING INFORMATION
If you are a company, complete the order by vat number.
TRANSPORT AND PACKAGING
If we ship the order by forwarding, send us the delivery address and telephone contact to the person take over the package. If you wish us to pack everything in pieces or polish it with size or otherwise specifically prepared your shipment, please inform us.
DELIVERY DATE
Are you approaching an event where you would like to present yourself with the ordered goods? Let us know this term. The standard delivery time is 10 days from the approval of the supporting documents and also in the case of immediate materials from our suppliers. However, we always try to meet your requirements, so we will do our best to make your goods arrive as you need.
Based on the above information, we will then offer you the most suitable technology to make the printing as good as possible
TERMS & CONDITIONS
Be sure to read the terms and conditions.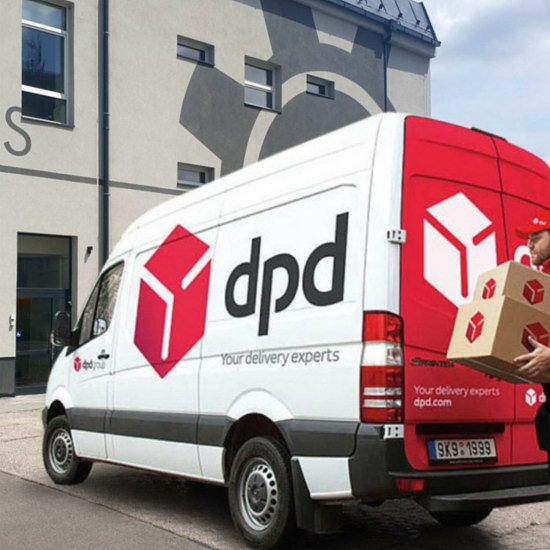 ORDER OF NON-TEXTILE GOODS
Since we do not offer you only printed and unprinted textiles, please take a look below, see what to do in the case of ordering other products:
MUSIC MEDIA (SPECIFICATION)
CD, DVD, Blu-ray, vinyl´s…
PRINTS (SPECIFICATION)
leaflets, posters, catalogues, business cards…

LARGE-AREA PRINTING (SPECIFICATION)
banners, tarpaulins, flags, photo images, slides of means of transport, sheets of walls and floors…
PROMOTIONAL ITEMS (SPECIFICATION)
mugs, pens, cases, wallets, umbrellas and other gift and promotional items
After all the documents have been delivered, be sure to add (as in the case of textiles) the number of pieces contacts, billing information, delivery date and, where applicable, information on the specific packaging method.