Finally toghether! CAMPS 2021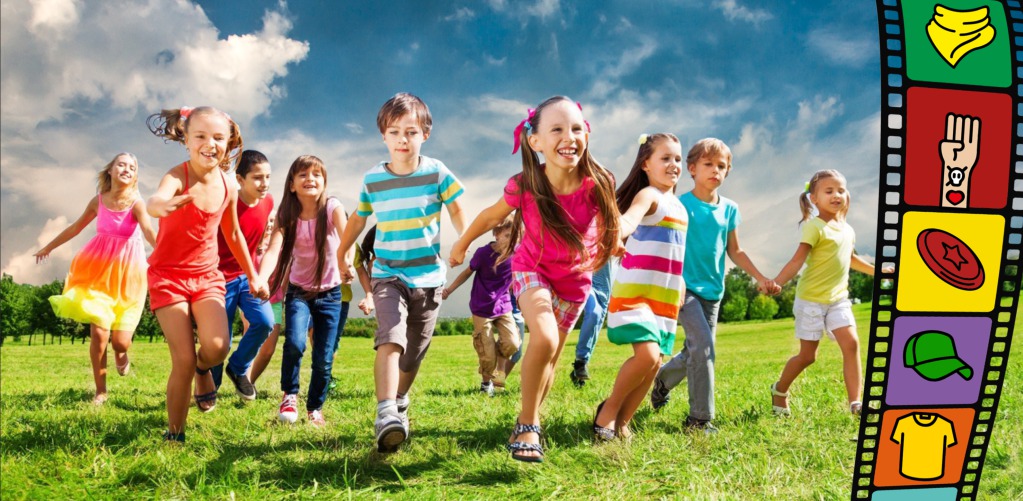 Summer again with friends!
We specialize in textile printing, however because we are MERCHANDISE FACTORY, so we offer hundreds of products, which we are able to print in full colour from 1 piece, or produce directly.
Within the textile you can choose from more than sixty shades of colour!
Contact us and we will send it right away calculation along with a FREE preview.
* Multifunctional bandanas 3,15 €/1pc if you will make 100 pcs. Smaller quantities are possible, the print is full colour.
** The price is valid for a white T-shirt with a one-colour print from 100 pcs.
Colour and black t-shirts from 2,05 € with one-colour print.
All prices do not include VAT.

WE CHOOSE FROM THE OFFERED TEXTILE: