New CRYSTAL PRODUCTIONS website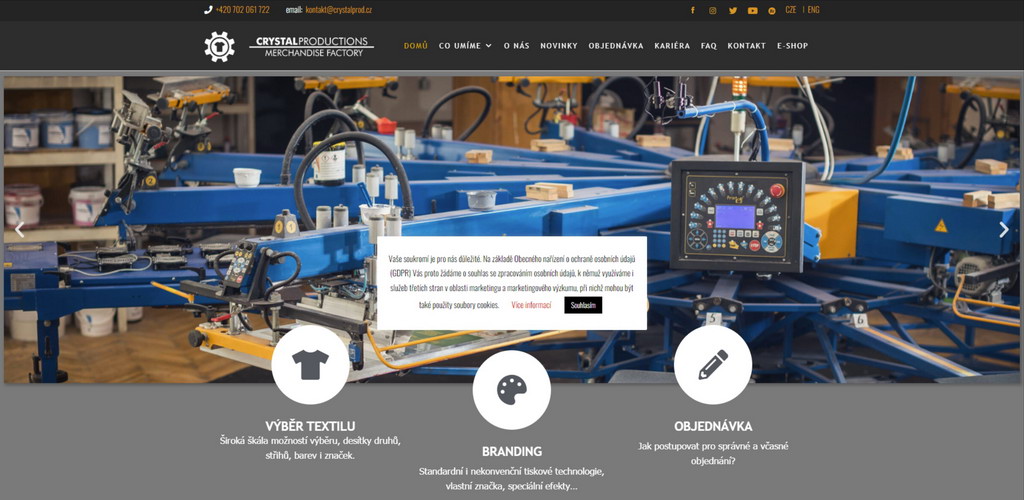 Welcome to the brand our new website!
We've tried to make the site as simple and simple as possible, both for desktop PCs and mobile devices like phones or tablets.
Now you can see what we can do, make or print for you. The fastest way to what you're interested in is through each section:
You can also use contextual search on the start page. This can be useful if, for example, you are looking for a product or a specific print effect.
If you have any insights or see that something is not working, you can let us know any way you want. If it's within our means, we'll work on a fix.
CRYSTAL Team