Wondering how to measure a t-shirt correctly? It's nothing complicated. All you need is a meter and your t-shirt.
– The CHEST is actually the width of the t-shirt and is measured under the sleeves, across the chest
– BODY LENGTH is in fact the height of the t-shirt, ie its longest part, from the upper edge to the lower edge
COMPARE THE MEASURED VALUES WITH THE TABLE!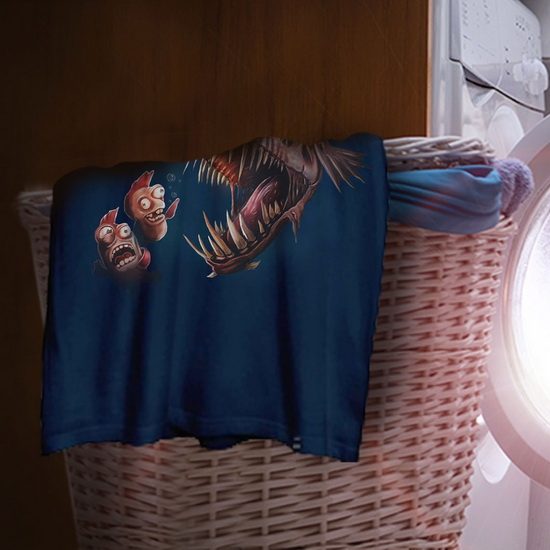 HOW TO CARE FOR TEXTILES?
Do you want the print not to age and still look like new?
Do you want the shirt not to fade or change colour?
Follow these guidelines:
always turn the textile upside down before putting it in the washing machine so that the print is not visible
do not wash at a temperature higher than 40 °
do not clean the fabric chemically and do not use bleach
iron the t-shirts inside out
always wash the same shades of colour together so that the textile does not stain
ALWAYS follow the CARE INSTRUCTIONS – you will always find them in the product description
You will find a SIZE TABLE for each product in the description:
The table looks like this, but ATTENTION – each type of textile has a different size table!
Always orient yourself only according to the table for the selected product.

SIZE DOES NOT SUIT?
It may happen that you order exactly what you want, and yet you get thewrong size. We apologize in advance for this inconvenience, but we are unable to influence it. The tolerance for each product is 5% (approximately 2-3 cm) and it can happen that the manufacturer himself sometimes incorrectly marks the textile with a different size. In this case, contact us immediately and we will either replace the t-shirt or agree on a replacement material that will suit your choice.
Explanations on LAUNDRY SYMBOLS:

the product must be washed at a maximum of 30 ° C and do not use aggressive cleaning agents

the product must be washed at the recommended temperature (40 ° C)

the product cannot be bleached

the product can only be dried with cold air

the product cannot be tumble dried

iron only at a low temperature (up to 110 ° C) and always with a picture on the inside (inside out)

the product can be ironed to the recommended temperature

the product cannot be chemically cleaned
Do you want a fresh news?
Subscribe to our newsletters!