We continue in face masks!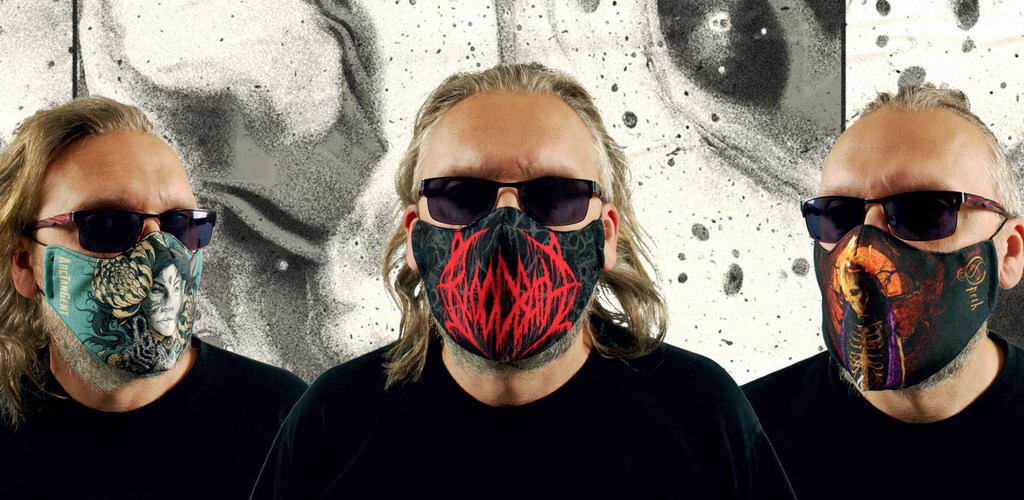 Looks like we won't get rid of the muzzles for a while…

We have been wearing veils for almost a year, and although we are not comfortable with that, we can say that they became a completely standard product during a pandemic.
Do you want to own original masks, whether for yourself, your company, association or band? Are you not afraid to express your idea, taste and identity?
With a quantity of 50 pcs = price 99 CZK per piece (excluding VAT), we guarantee fast delivery!
Not sure what your design will look like? We will produce the sample and take a photo in one day!
In case of interest, veils can be made in smaller numbers, even a single piece. Don't worry about asking us for a price.
We produce double-layer masks, where the front side is made of polyester, the inner 100% cotton. To reuse the masks, either boil for 5 minutes or wash in a washing machine at 90 ° C. Then iron the masks.
We accept orders by email kontakt@crystalprod.cz or by phone +420 702 061 722. We look forward to a better tomorrow and cooperation with you.

Other ready-made drapes directly for purchase at www.stefacha.cz in the MASKS section!